HALL WINES
Since first working in her family's Mendocino vineyards, Kathryn Hall dreamed of a place to showcase fine wines alongside expressive art and masterful architecture. Now, Kathryn and Craig Hall are creating an unrivalled destination in the Napa Valley - where winemaking excellence and innovation meets contemporary design to celebrate life and inspire the senses.
The Halls acquired the historic St. Helena Bergfeld Winery in 2003. With a rich history spanning 150 years, HALL St. Helena's location was once the home of the Napa Valley Co-Op, producing 40% of Napa Valley's wines.  In 2013, The Hall family completed the restoration of the 1885 Bergfeld Winery and merged history and innovation with the completion of California's first LEED® Gold Certified winery, in addition to a stunning Visitor Center and state-of-the-art gravity flow winemaking facility.
In addition to the impressive St. Helena winery and tasting room, HALL Rutherford, which was purchased in 2005, boasts a state-of-the-art winery amid the legendary Sacrashe Vineyard in the hills of Rutherford that is dedicated to making single vineyard and limited-production wines.  Both locations provide a memorable wine country experience – tasting through award-winning wines, embracing incredible contemporary art and taking in the vistas.
HALL's estate vineyards encompass more than 500 acres of classic Bordeaux varietals; Cabernet Sauvignon, Merlot, and Sauvignon Blanc. As winegrowers, the Halls have a strong respect for the environment and a commitment to cutting-edge vineyard technology to yield the highest quality grapes. Through meticulous attention to detail in the vineyards, HALL wines are able to express the unique and diverse character of Napa Valley's soils and climate.  Under the artisanship of winemaker Steve Leveque, HALL Wines continue to set new heights in Napa Valley winemaking. We invite you to discover HALL!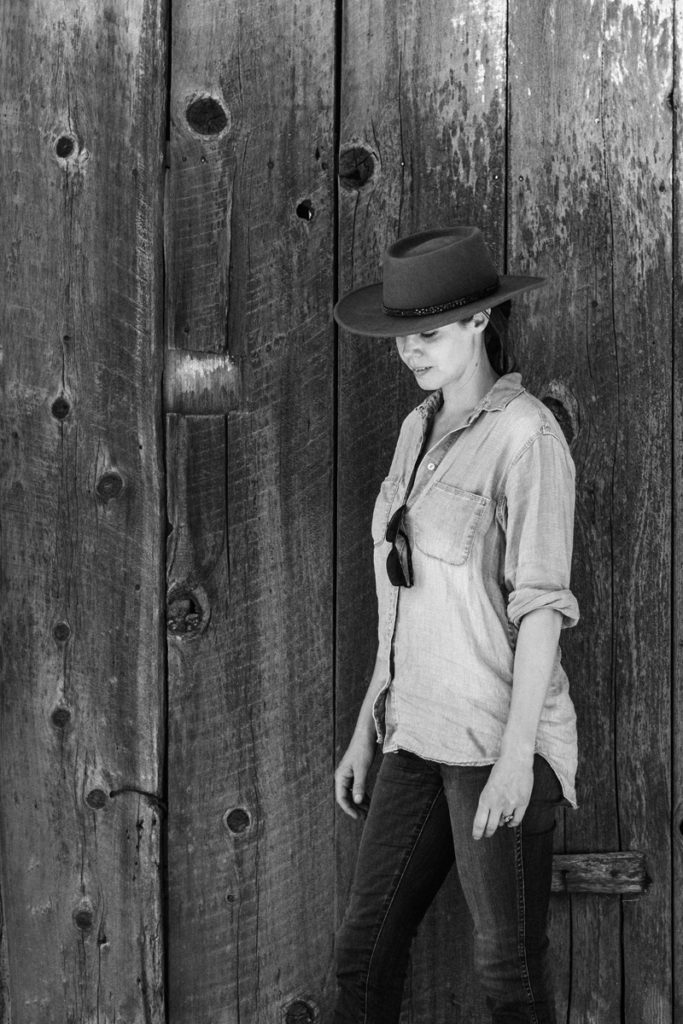 Alison Frichtl

Associate Winemaker

Alison Frichtl has winemaking in her blood. Since moving to the Willamette Valley, Oregon as a teenager she has developed her philosophy of crafting fine wines with a distinct sense of place. After college, she moved to the Napa Valley to work the 2006 harvest with Tony Soter at Etude Wines. She settled in Napa after the harvest, working in the laboratory at Merryvale Vineyards and helping to make Zinfandel with Lore Olds at Sky Vineyards on Mt Veeder.
HALL and WALT Wines recruited Alison as Enologist in 2008 where she continued to hone her skills in the art and science of making fine wine under the direction of Steve Leveque, and was promoted in 2012 as assistant winemaker for the luxury Cabernet and Pinot producers.
Alison earned a Bachelor of Science in Biology from the University of Puget Sound in Tacoma, Washington, including a year of study at Ludwig-Maximilians Universität, Munich, Germany. A lifelong artist, Alison credits her talent for printmaking and sketching to her mother, an accomplished fine artist. Alison is an active member of the Napa, CA community, where she resides.
HALL WINES AT NAPA GALA VI
At the Quail Napa Gala VI, Associate Winemaker Alison Frichtl will be tasting the current releases from what Robert Parker calls one of the "up-and-coming superstars of Napa Valley". We will also be tasting the new release of Kathryn Hall Cabernet Sauvignon which will be available in several large format sizes. Extremely limited.